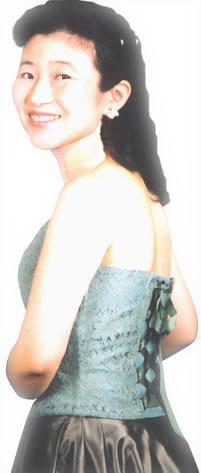 My thoughts for the forthcoming Schumann concert at the Wigmore Hall


When I was thinking of the programme for next recital, immediately Schumann Carnaval and Fantasie came to my mind.
I constantly feel the presence of Clara Schumann, and how Schumann showed his deep feeling towards Clara.
The earliest of the three works is the Carnaval; Clara is represented in a movement called Chiarina (no.11), she was only 14 or 15 at the time, and Schumann was engaged to another woman! The Fantasie was one of Schumann's love letters to Clara, and by the Sonata, Clara was such a great presence, that she had the power to tell Schumann to rewrite the whole of the last movement!
I hope I can express many different characters and feelings of this person, Robert Schumann.